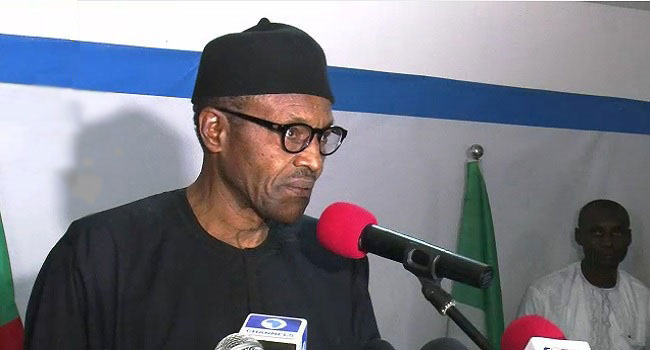 Nigeria's President, Muhammadu Buhari, has approved the appointment of Brigadier-General P.T. Boroh (rtd.), as the Coordinator of the Amnesty Programme for former Niger-Delta militants.
The development was confirmed by the President's spokesman, Femi Adesina, in a statement on Monday.
Mr Boroh, whose appointment took immediate effect, would take over the responsibilities of the former Special Adviser to President Jonathan on Niger-Delta, Kingsley Kuku, who also doubled as Coordinator of the Amnesty Programme.
"The appointment of a new Coordinator for the Amnesty Programme is expected to lead to the speedy resolution of recent hitches in its implementation such as the non-payment of outstanding allowances to ex-militants" Adesina noted in the statement.