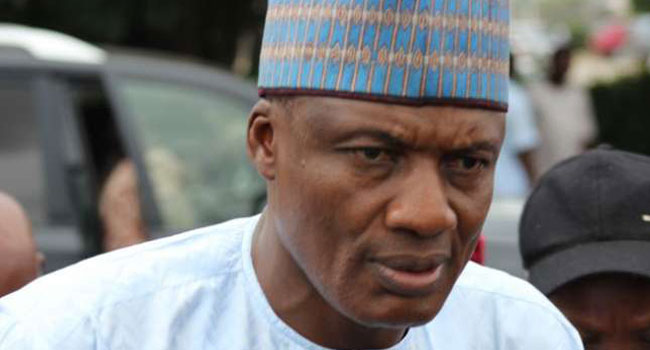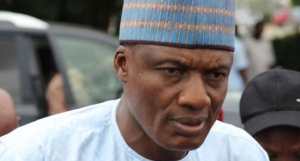 The National Sports Commission (NSC) has finally released funds for Nigeria's participation at the 2015 All Africa Games (AAG) in Congo Republic but with conditions that the various sporting federations must account for every money spent.
The NSC Director-General, Al-Hassan Yakmut, hinted that about 2.9 billion naira was released to the commission to persecute this year's games.
Yakmut also advised that only athletes with medal prospects should participate at Congo 2015.
Apart from the 19 sports that Nigeria would participate in, swimming and gymnastics have been placed on standby in the event.
The AAG 2015 is expected to hold in Brazzaville, Congo, between September 4 and 15, 2015.