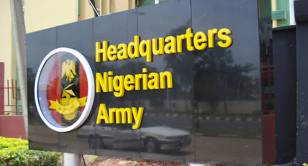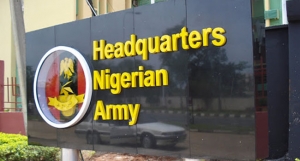 Fifty-nine civilians held captive by the Boko Haram group in Borno State, have been rescued by troops of 21 brigade and elements of Nigerian Army Engineers. 
The troops also cleared the terrorist camp at Chuogori and Shantumari, as part of efforts to rid Nigeria of insurgents in the north-east.
According a spokesman for the Army, Colonel Sanni Usman, during the offensive operations, the fleeing terrorists left underground silos.
He also added that "troops of 151 Task Force battalion, conducted operations on Kashingeri, Wale and Kushingari, Boko Haram terrorist camps, killing a number of the terrorists and recovering vehicles".
Earlier, the Nigerian troops had successfully cleared all terrorists' camps in Alagarno, Borno State.