FG Reiterates Readiness To Negotiate With Boko Haram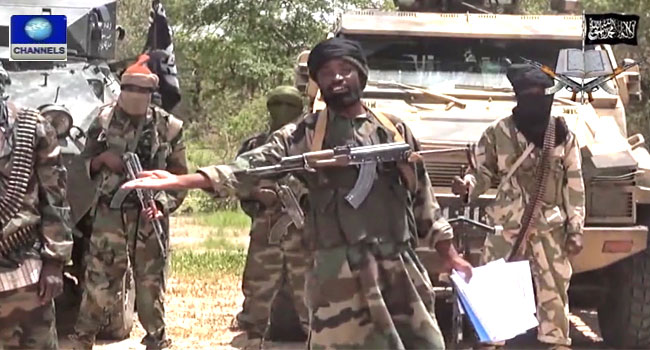 The Nigeria government is ready to negotiate with the Boko Haram insurgents if the true leaders of the group can be identified and properly represented, an official of the government has said.
Addressing a dinner in Abuja, the Special Adviser to the President on Media and Publicity, Mr Femi Adesina, said the government could not afford to negotiate with anybody masquerading as the leader of the group and in the end, collect money from government fraudulently.
Mr Adesina reiterated the determination of President Muhammadu Buhari to end the insurgency by December 2015.
Another spokesman to the President, Garba Shehu, reiterated President Buhari's commitment to checking the corrupt activities of public office holders, saying that President Buhari had, in his visit to the United States discussed how monies stolen from the nation's treasury would be returned.
He said that the effort was already yielding fruit.
For over five years, the Nigerian military have been engaging the Boko Haram sect in a battle of who controls the north-east and the President's spokesman said that winning the battle was high on the priority of the administration of President Buhari.
The forum was organised to honour the media team of the President.