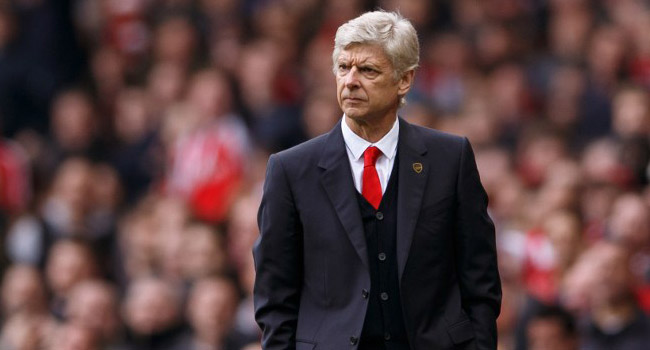 Arsenal Manager, Arsene Wenger, has refused to single out goalkeeper, Petr Cech, as being at fault for his side's 2-0 loss at home to West Ham in match day one of the English Premier League.
Wenger however acknowledge that his side lacked defensive organisation in conceding "soft" strikes as their English Premier League campaign began with defeat.
Cheikhou Kouyate put the Hammers ahead late in the first half when he beat Cech to a free-kick and headed into the empty net.
Cech was beaten again in the 57th minute when he was wrong-footed and unable to keep out Mauro Zarate's shot from outside the box.
The Arsenal Boss also said that the team needs to be on their toes and react in the right direction before the next match at Crystal Palace.
"I knew we had a very difficult schedule from the start, especially with West Ham playing Europa League for their preparation and that is why we have to be on our toes very quickly and respond very well now," Wenger said..