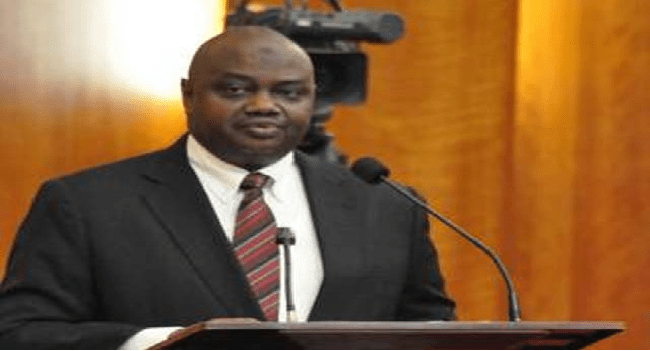 The Chairman of the Economic and Financial Crime Commission (EFCC) has charged members of the civil society to work with the commission in the fight against corruption.
Speaking at a meeting with Civil Society Organisations (CSOs) in Abuja, the Chairman of the Commission, Mr Ibrahim Lamorde, said the commission is ready to have an open relationship with the CSOs.
Mr Lamorde said the collaboration would strengthen the commission's work as a watchdog for the society.