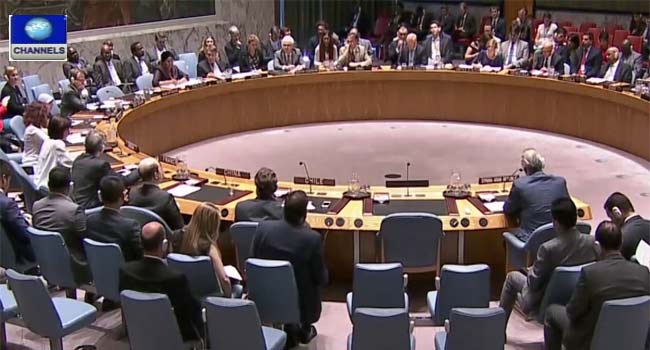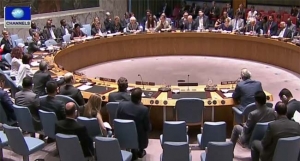 Nigeria has opened the debate on regional peace and security at the United Nations Security Council which is in line with the resolve by African leaders for regional bodies to lead peace-building and peace-keeping in their areas.
UN Secretary General, Ban-ki Moon and over 20 countries, who participated in the debate, agreed that the role of regional organisations in conflict resolution could not be over emphasised, drawing inferences from Chapter 8 of the UN Charter.
However, India strongly disagrees with the popular views, calling into question, Africa's ability to effectively handle peace- keeping missions.