World Humanitarian Day: UN Urges Support For Nigeria's IDPs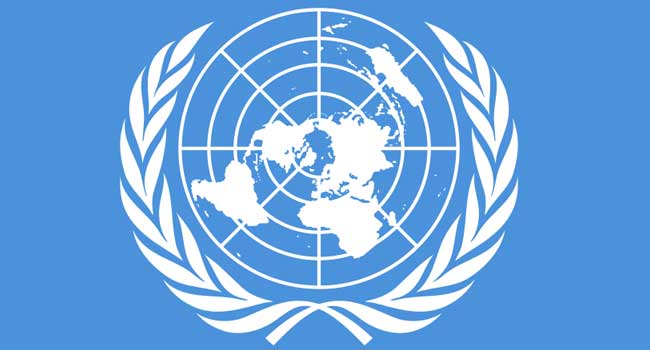 The United Nations (UN) Resident Coordinator and United Nation Development Programme (UNDP) Resident Representative, Mr Daouda Toure, have urged the international community to scale up support for the Internally Displaced Persons (IDPs) in Nigeria's north-east.
Mr Toure made the appeal against the backdrop of the 2015 World Humanitarian Day.
The UN Representative also underscored the challenges of access to IDPs in the troubled regions, owing to heightened insecurity.
He noted that the issue of access must be addressed by the government to ensure greater development, investment and reconstruction of the north-east region.
It is recorded that the insurgency and violence in places like Borno, Yobe and Adamawa States have displaced nearly 1.5 million people from their communities, which is almost the populations of some states in Nigeria.
Their displacement was caused by acts of terrorism by members of the Boko Haram sect. They are trying to establish and Islamic State and end western education in the region.
The UN against the 2015 World Humanitarian Day, canvassed for greater reinforcement against such abhorring act.
The Director General of the National Emergency Management Authority, Sanni Sidi, however noted, the dwindling support in the country towards the IDPs, which is a long way to solving the underlying challenge in the north-east.
Just as the Federal Government has promised to end insurgency in three months, the military and a host of other stakeholders have stressed the need for the wherewithal to be equally made available.