NNPC Boss Calls For Speedy Deregulation Of Oil And Gas Sector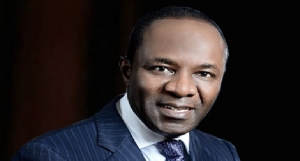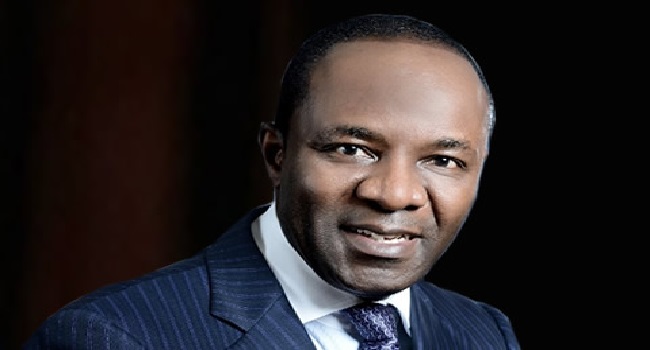 The Group Managing Director, Nigerian National Petroleum Corporation (NNPC), Emmanuel Kachikwu, has called for speedy deregulation of the nation's oil and gas sector.
Mr Kachikwu made the call while presenting a keynote address titled "Energy crisis and sustainable development in Nigeria: the way forward", at the National Association of Energy Correspondents (NAEC) conference held in Lagos.
According to him, fuel subsidy is causing a drain on the economy.
"Subsidy creates distortion in government revenue distribution as a result of round-tripping and unnecessary carryover of expenditures every year in a way that is difficult for government to control or sustain", he said.
"Removal of price control mechanisms is deemed imperative to ensure full growth of the sub-sector, by allowing private stakeholders to complement the effort of government in developing the industry".
Mr Kachikwu, however, believes deregulation would encourage domestic private sector participation, inflow of foreign investments and also provide a fair deal for Nigerians from the abundant petroleum resources.
The United State Government had expressed readiness to work with NNPC.