Bolt Beats Gatlin To 100m Title At World Athletics Championship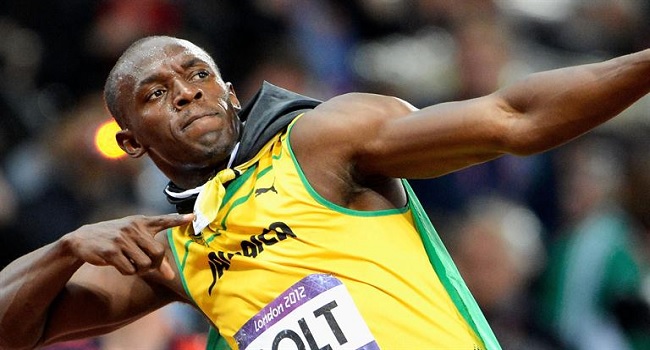 Usain Bolt beat Justin Gatlin to the 100m title at the World Athletics Championship in Beijing in a time of 9.79sec.
Gatlin took the silver medal in a time of 9.80sec and his fellow American Trayvon Brommell shared bronze with Andre de Grasse of Canada after completing the race in 9.92sec.
Bolt told the BBC the "win means a lot because I've been struggling all season and I was having problems with my start. I knew I had to put all that behind me and just drive.
"I understand why everyone wanted me to win but I wanted top win for myself really. It's a big deal."
More Details Soon…