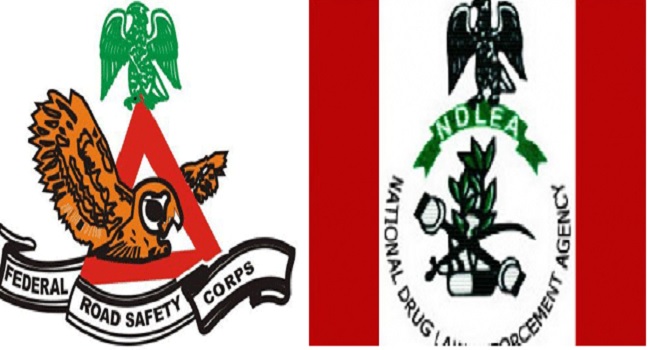 The Nigeria Drug Law Enforcement Agency (NDLEA) has recovered 243.2 kilograms of Cannabis Sativa, otherwise known as "Igbo" in Nigeria in two warehouses in Onitsha Main Market, Anambra State.
In one of the warehouses belonging to Chidiebere Nneziewhere 130.4 kilograms of cannabis was recovered, the Commander of the NDLEA, Anambra State Command, Mr Sule Momodu, said.
According to him, the suspect brought in the dangerous drug into Anambra state from Delta state through the waterways.
"Through intelligence reports the officials of the agency were able to trace the drug to the suspect's warehouse inside the market where the suspect was also arrested," he said.
The second suspect, Uche Baron, a notorious drug baron who escaped from the NDLEA officials, was declared wanted in the state due to his high profile activities in drug trafficking in Onitsha.
The command also alleged that he is the highest distributor of cannabis in Anambra and its environs, adding that they recovered 109.8 kilograms of cannabis from his warehouse in Onitsha main market during the raid.
Explaining the need to fight drug traffickers, the Commander said the fight against drug would be a continuous one, as "drugs gives criminals impetus to commit crime".
In the same vein, the command declared Uche Baron wanted in the state for high profile drug trafficking.
According to Mr Momodu, the suspect is the highest drug baron in the entire Anambra state and environs.
The fleeing suspect escaped arrest on August 20 but the agency arrested his ally, Mr Ugochukwu Chukwu, who upon arrest was found with the 109.8 kilograms of cannabis sativa.
While commending the State government for supporting the agency in several ways to fight drug trafficking in the state, the Commander also made a passionate appeal to the State government to assist them put the agency's speed boats in order for water patrols.