NEMA Donates Relief Materials To Flood Victims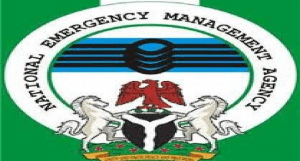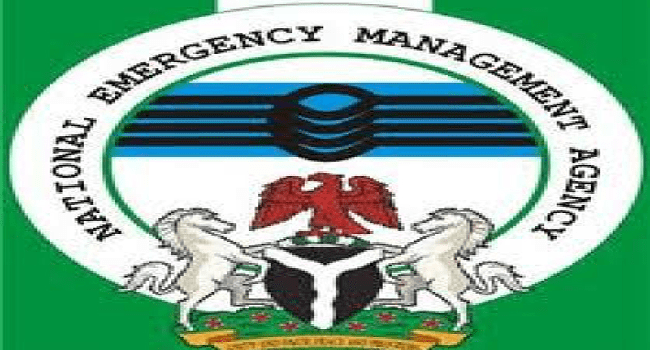 The National Emergency Management Agency (NEMA) has donated relief items to the flood victims of Seven Local Governments in Katsina State.
Director General of NEMA, Mohammed Sidi, asked residents of the area to heed the warnings of the Meteorological Agency to prevent a recurrence.
Items distributed include food items, toiletries, bedding and building materials.
Present at the meeting to distribute the materials, were officials of the State Government, Traditional Rulers and community dwellers.
While commiserating with the people over the loss of lives and properties, Mr Sidi, however, advised that warnings on weather conditions be taken seriously.
The hardship caused by the flood has left many still in shock.
Mr Yauu Saleh lost his daughter when a wall collapsed, following the flood.
While government officials hope that the relief materials gets to those affected, the victims appealed to the State Government not to relent in sensitisation of communities on the dangers of building on drainage.