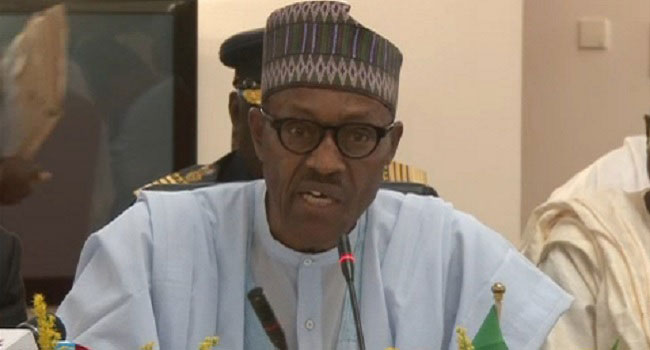 President Muhammadu Buhari has set a deadline of Tuesday, September 15, 2015, for full compliance with his directive that all revenue due to the Federal Government or any of its agencies must be paid into the Treasury Single Account (TSA) or designated accounts maintained and operated in the Central Bank of Nigeria (CBN), except otherwise expressly approved.
A circular issued to all Ministries, Departments and Agencies (MDAs) of the Federal Government by the Head of the Civil Service of the Federation, Mr Danladi Kifasi, urged the MDAs to ensure strict compliance with the deadline to avoid sanctions.
The September 4 circular said a number of MDAs were yet to comply with an earlier circular of August 7, 2015, which conveyed President Buhari's original directive on the payment of all Federal Government revenue into a Treasury Single Account.
According to a statement by the President's spokesman, Mr Femi Adesina, sanctions will follow non-compliance.
The sanctions were, however, not mentioned.
"In this regard, His Excellency, Mr President has directed that all MDAs are to comply with the instructions on the Treasury Single Account (TSA) unfailingly by Tuesday, September 15, 2015.
"Heads of MDAs and other arms of Government are enjoined to give this Circular the widest circulation and ensure strict compliance to avoid sanctions," Mr Kifasi's circular read.