Police Deploy Special Unit To Kano Forest To Tackle Robbers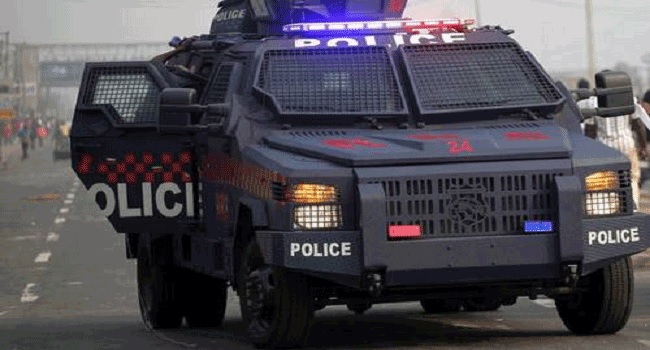 The Nigerian Police Force is set to deploy a special combat unit to the notorious armed robbery zone of Falgore Forest in Kano State.
The State Police Command said the unit would checkmate the increasing activities of armed robbers in the area, following the ban on check points by the Inspector General of Police.
During an assessment tour to the site, the newly posted Commissioner of Police, Musa Katsina, told reporters that the officers had already been trained on counter-terrorism and other crime prevention techniques.
According to motorists plying the route, the recent ban of check points has helped in increasing the activities of armed robbers around the area, with at least three to four robbery cases recorded within a week.
Meanwhile, the Police Commissioner has asked motorists to cooporate with the Police in order to ensure safety of life and property, as some strategic locations had been identified for the deployment of Special Anti-Robbery Squad (SARS) unit.
This exercise is the first major operation carried out by the new Commissioner of Police in Kano, after being posted to replace Ibrahim Idris, who was promoted to the rank of Assistant Inspector General of Police (AIG).