Akwa Ibom Tribunal: INEC Opens Defence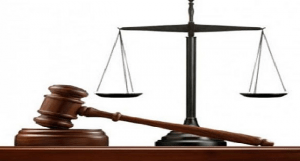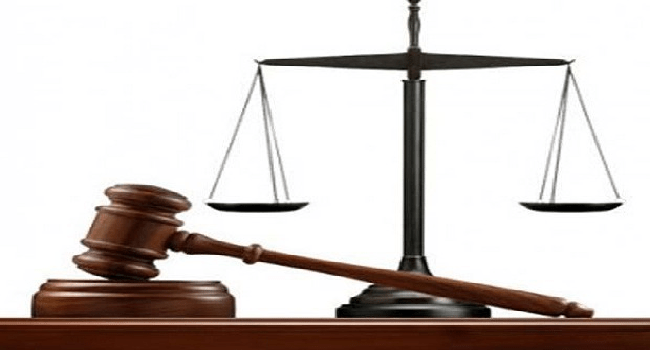 The Independent National Electoral Commission (INEC) has presented its first witness at the Akwa Ibom Governorship Election Petition Tribunal  filed by Mr Umana Okon Umana, the governorship candidate of the All Progressive Congress (APC).
At the resumed hearing of the petition in Abuja on Tuesday, the witness, Pius Nwankwo, who is the Head of ICT at the electoral commission's office in Uyo, the state's capital, informed the Tribunal that there were challenges with the card readers and Permanent Voters' Card, but it did not affect the overall conduct of the election.
Mr Nwankwo, who served as an Assistant Presiding Officer in all polling units, also told the Tribunal that the information from the data of the card readers were never transmitted instantly to the server at the INEC headquarters in Abuja.
Attempts by the witness to comment on the information he received from the field was opposed by the lead counsel to the petitioner Mr Solomon Umoh, who argued that it was not pleaded in the witness' statement.
The witness, however, admitted that there were challenges with the Permanent Voters' Cards and the card readers.
Lawyers to Governor Emmanuel Udom and the Peoples Democratic Party (PDP), expressed satisfaction with the evidence of the witness.
While the lawyer to the petitioner, Dayo Akinlaja, equally expressed satisfaction with the evidence of the witness saying they had been able to obtain the needed evidence for their petition.
INEC is, however, expected to call more witnesses when the Tribunal resumes proceedings.