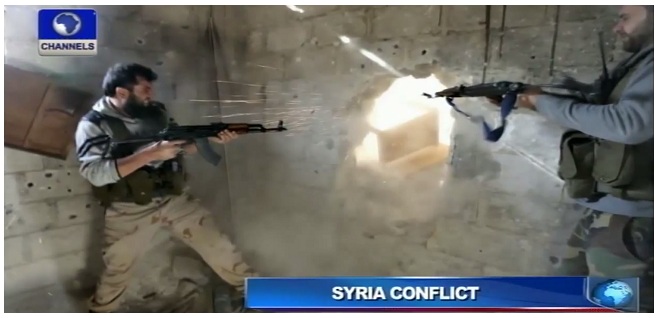 The United States (U.S) Secretary of State, John Kerry, has called his Russian counterpart, Sergei Lavrov, to work together and clarify the intent of Moscow's military build-up in Syria.
According to Mr Kerry, continued support for President Bashar al-Assad "risks exacerbating and extending the conflict".
Also, the U.S accused Russia of boosting its military presence in Syria.
Mr al-Assad's ally said that it was helping Syria fight Islamic State (IS) militants.
As a result, Moscow has increased its presence in Syria, just as the regime is losing ground to rebel groups.