Kaduna Bans All Social Gatherings Ahead Of Sallah Celebrations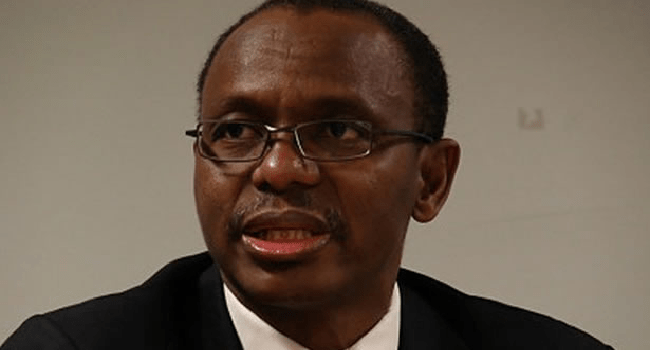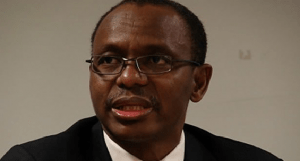 Ahead of the Sallah celebrations, the Kaduna state government has banned all forms of social gatherings at public places like recreation centres and amusement parks during the period.
This was contained in a statement issued by the Spokesman for the state governor, Samuel Aruwan, at the end of the state Security Council meeting.
The statement explains that the decision was taken as measures to safeguard the lives and property of the citizens of the state and to forestall any form of attack as had been witnessed in past celebrations. The statement while wishing the Muslims in the state a successful and hitch-free Sallah celebrations, also appealed to citizens for increased vigilance and to report any suspicious persons or groups engaging in unusual activity to the nearest Police Station.
Meanwhile, there were increased security check at motor parks within the state capital aimed at forestalling any form of bomb attack as many residents travel out of the state for the Sallah.
At the Television Garage Motor Park, members of the National Union of Road Transport Workers (NURTW) screened all passengers and luggage going into the park, as well as other parks visited by our crew.
Although there was no increment of transport fare as had been the usual practice during such festivities, the parks witnessed low influx of passengers.
Some of the passengers attributed the low turnout of passengers to lack of money as some civil servants complained of not receiving their salaries and therefore have no cause to celebrate.
However, In spite of the current economic down turn in the country, some privileged residents stormed the markets to shop.