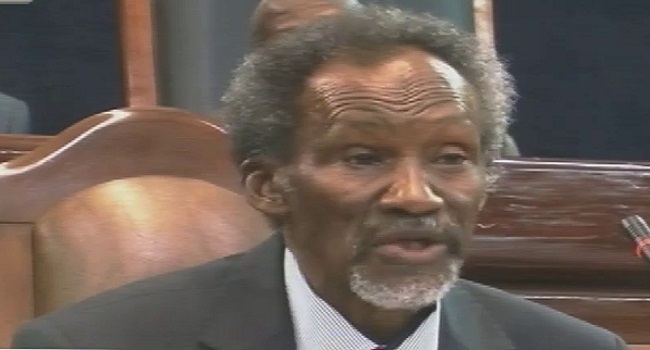 The Chief Justice of Nigeria (CJN), Justice Mahmud Mohammed, has confirmed the death of two Court of Appeal justices among those who died during the deadly stampede at Mina, Saudi Arabia on Thursday.
A statement issued by the CJN gave the names of the deceased as Justice Abdulkadir Jega, who is the brother of the past INEC Chairman, Professor Attahiru Jega; and Justice Musa Hassan Alkali of the Ilorin Division.
Meanwhile, the Executive Secretary, Gombe State Muslim Pilgrims Welfare Board, Mr Usman Arabia, says that some pilgrims have not been located since Thursday.
He added that members of the medical team had been checking hospitals and mortuaries with a view to locating them or their remains.
However, Mr Arabia noted that for now, it is yet to be confirmed whether they were among those who died as a result of Thursday's incident at the stone throwing venue, where over 700 pilgrims died.