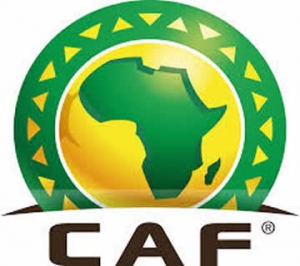 The Confederation of African Football (CAF) has picked Nigerian women referees to officiate a 2016 FIFA U-20 Women's World Cup qualifying match between Burkina Faso and Ethiopia, which has been rescheduled for the weekend.
The match was earlier set to be played last weekend (September 26/27).
The rescheduling was as a result of a recent putsch in Burkina Faso, but normalcy has since returned to the country.
CAF's confirmation of this weekend for the match in Ouagadougou also means that the 2016 African Nations Championship final qualifier between Nigeria and Burkina Faso, set for Ouagadougou on October 25, remains unaffected.
Uloma Nwogu will be the referee for this weekend's clash in Burkina Faso, with Hulda Nwokocha as first assistant and Mimisen Iyorhe as second assistant.
Another Nigerian, Folusho Ajayi will be the reserve referee.