Senate President Saraki Condemns Abuja Bomb Blasts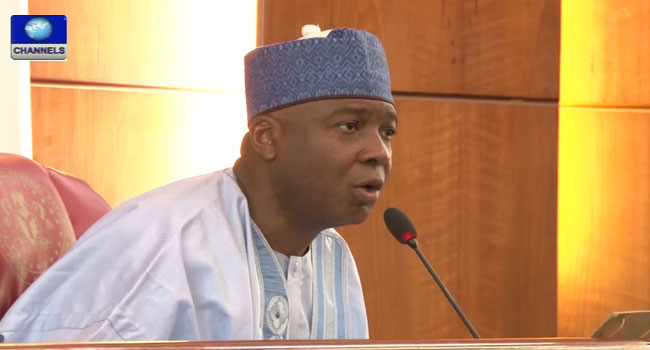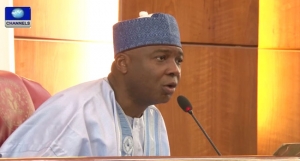 Senate President, Dr. Bukola Saraki, has condemned the bomb explosions in the satellite towns of the Federal Capital Territory (FCT), Kuje and Nyanya.
Senator Saraki, in a statement by his Media Office in Abuja, urged Nigerians not to panic, as the renewed attacks are signs that the days of Boko Haram are numbered.
He commended the security agencies for their quick response to the incidents in Nyanya and Kuje, especially the prompt evacuation of both the dead and injured to medical facilities where they are receiving needed medical attention.
He, however, urged the security agencies to step up the intelligence gathering machinery and leave no stone unturned in ensuring that the peace that has returned to the Federal Capital Tertiary (FCT) and its environs is not only sustained but improved upon.
He also called on Nigerians not to relent in their prayers and making critical intelligence available to security forces, to aid them in their final onslaught against insurgency in the North-East and other affected parts of the country.
The Senate President commiserated with the families of victims of the explosions and wished those hospitalized speedy recovery.
He said that the Senate would continue to support the troops with appropriate legislations and necessary budgetary allocations to enable them succeed in the task of effectively defending the territorial integrity of the country, as well as assisting in the maintenance of internal security.