Church Synod To Open Amid Gay Row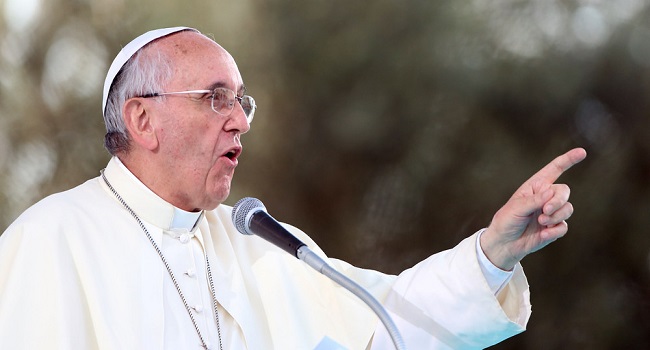 Pope Francis is due to celebrate mass at St Peter's Basilica in the Vatican, at the start of a synod of bishops that will focus on family issues.
The run-up was dominated by a row over a Vatican priest, Poland-born Krzysztof Charamsa, who on Saturday announced he was in a gay relationship.
Monseigneur Charamsa said he wanted to challenge the church's "backwards" attitude to homosexuality.
He was later dismissed from his post at the Vatican's office in charge of guarding Roman Catholic doctrine.
A spokesman said Charamsa's decision to give interviews on the eve of the synod was "grave and irresponsible" and would put Pope Francis under "undue media pressure".
Almost 300 Church leaders -will be discussing such issues as the treatment of Catholics who are gay, and how to approach couples who live together without being married or wish to take communion after being divorced.