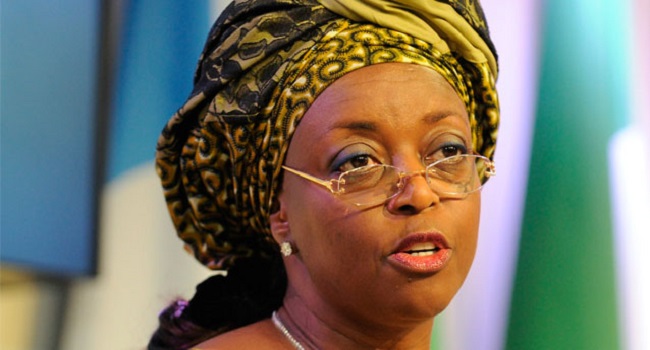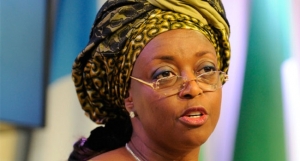 Nigeria's former Petroleum Minister, Diezani Alison-Madueke, who was arrested in London and granted bail on Friday may be returning to the London Magistrate Court on Monday, October 5.
She was arrested by the National Crime Agency along with four other people and is being investigated for alleged bribery, corruption and money laundering.
She denied any wrong doing when accused by the then Central Bank Governor, Sanusi Lamido Sanusi, who is now the Emir of Kano of alleged misappropriation of $20 billion oil money.
Mrs Alison-Madueke was Petroleum Minister between 2010 and 2015.
Recently, President Muhammadu Buhari vowed to trace and recover "mind boggling" sums that have been stolen from the oil sector.
He also promised to prosecute those behind the theft.