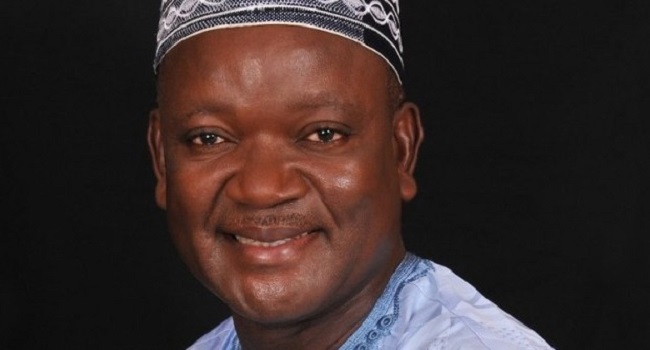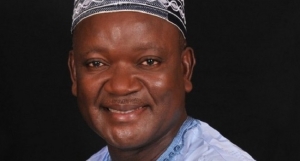 The Benue State Government has introduced e-payment system for primary school teachers in the state to address the crisis of unpaid salaries in the sub-sector.
The decision was taken at the State Executive Council meeting held in Makurdi, during which issues affecting the civil service and the state of environmental hygiene were discussed.
The meeting, chaired by Governor Samuel Ortom, also mandates a commitment to clear all illegal waste dump sites and ensure the relocation of the Wurukum market to the new Ultra-modern market.
Following these decisions and its impacts on the people of the state, the Governor has scheduled an interactive meeting for Friday (October 16) to allow the people make imputes to his administration.