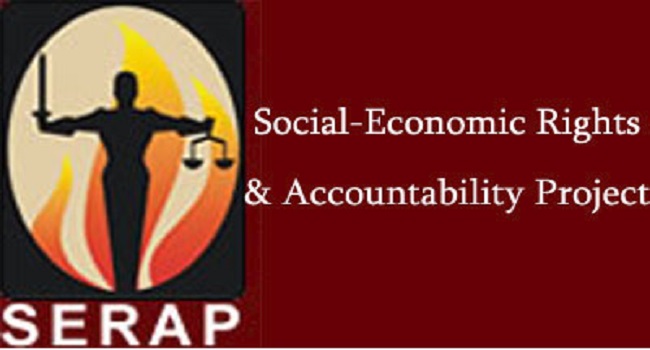 The Socio-Economic Rights and Accountability Project (SERAP), has warned the National Assembly not to contemplate its proposed immunity clause for its leadership.
In a statement, the civil society organisation said that contemplating an immunity clause for the Senate President and others at this time, is simply being lawless.
SERAP was reacting to the recent reported disclosure by the House of Representatives Minority Leader, Leo Ogor, that the lawmakers were contemplating a constitutional amendment to include a clause that would shield its leadership from criminal prosecution.
Among those to enjoy the proposed immunity are the Senate President, Deputy Senate President, the Speaker House of Representatives, his deputy and the Chief justice of Nigeria.
SERAP's Executive Director, Adetokunbo Mumuni, asked the National Assembly to immediately halt the process.
He said that it would be a huge setback in the ongoing campaign for accountability and transparency in governance.
The civil society group is accusing proponents of the immunity clause of abusing power and embarking on political corruption, adding that they were doing so in breach of public trust.