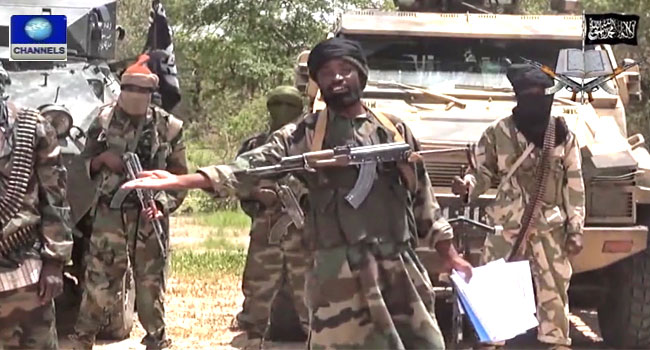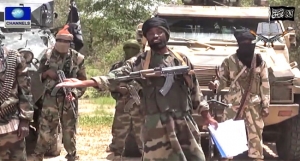 The Northern Governors Forum, has said that the days of the Boko Haram insurgents are numbered as they will soon be wiped out.
Chairman of the Forum and Governor of Borno State, Kashim Shettima, said this in Kaduna on Friday during the inauguration of the committee on the Review of the Criminal justice system of Northern Nigeria.
He, however, expressed confidence of victory against the terrorist group because of the commitment shown by the Federal Government and the professional manner the military kicked the group out of their strongholds.
Governor Shettima, while explaining that the Boko Haram insurgents have been decimated tremendously by troops, lamented that terrorism and other related crimes in the region have continued to increase by the day due to the absence of an effective uniformed legal framework to deal with perpetrators of such criminal acts in the region.
Among their terms of reference, is to identify the sponsors of the Boko Haram insurgents and come up with appropriate punishment against such persons and to also review the current penal code with a view to identifying its weaknesses and challenges in the overall administration of justice in the region among others.
According to the Northern Governors, the criminal justice system that is being used in the region presently, is the one that was inherited from the colonial masters.
The system was outdated and is no longer in conformity with the current security challenges.
They advised that the new Criminal Justice System must be in conformity with the 1999 Constitution as amended, as well as any Act of the National Assembly.
The Deputy Governor of Kaduna State, Bala Bantex, who represented Governor Nasir El-Rufai, expressed optimism that the challenges posed by insecurity would be reduced to the barest minimum if there are effective laws in place to deal with perpetrators of such crimes.