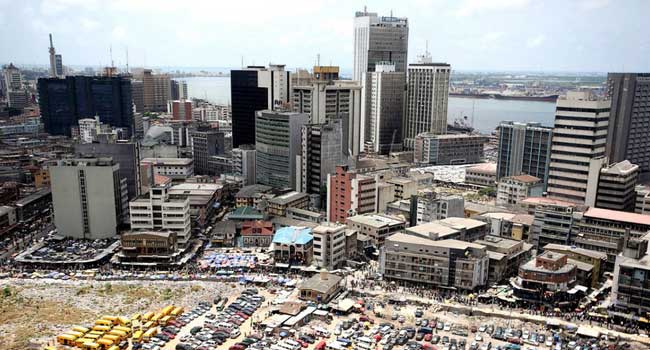 The Nigerian Economic Society (NES) has criticised the reports about national economic growth in the country.
At a forum organised by the economists in Abuja, the group maintained that the recent reported growth after the re-basement of the economy was not a true reflection of the lives of citizenry.
According to the Keynote Speaker at the event, Professor Akpan Ekpo, the government needs to strike a balance between economic growth and development.
Professor Ekpo argued that Nigeria has continued to experience jobless economic growth in the last fifteen years.
He also recommended that government policies focus on development for Nigeria to experience all inclusive economic growth.
Meanwhile, former Minister of Planning, Dr Shamsudeen Usman and the NES President, Professor Olu Ajakaiye, believed that the challenge has not been that of policies but lack of good leadership.
According to the experts, Nigeria would continue to experience jobless economic growth unless government makes deliberate economic policies that will encourage both growth and development.
Nigeria was rated as the 26th largest economy in the world and largest in Africa after the economy was re-based in 2013.
The Gross Domestic Product (GDP) rose from $1,555 to $2,688 thereby placing South Africa, Austria and Argentina behind Nigeria in economic growth ranking.