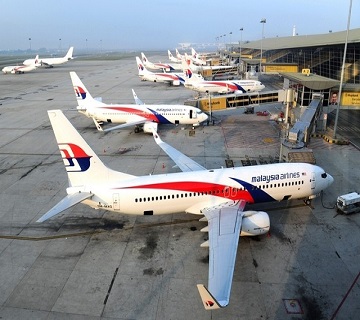 Over one year after the horrible MH17 tragedy occurred in Ukraine, the Dutch Safety Board has published a final report on why the Malaysian Airlines flight MH17 broke mid-air in 2014, killing all 298 on board.
The report says the plane crashed as a result of a Russian-made Buk missile.
The missile hit the front left of the plane, as a result of which part of the plane broke off.
The West and Ukraine say Russian-backed rebels brought down the Boeing 777, but Russia claims the missile was fired from Ukrainian-controlled territory.
This report will, however, not apportion blame.
The plane, flying from Amsterdam to Kuala Lumpur, crashed in rebel-held Eastern Ukraine on July 17, 2014 at the height of the conflict between government troops and the pro-Russian separatists.
The victims included 196 Dutch nationals and 10 Britons.