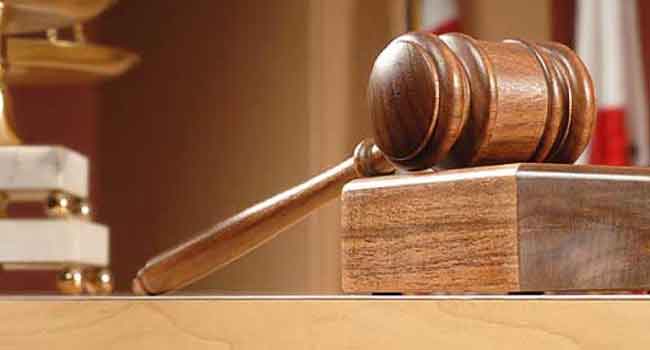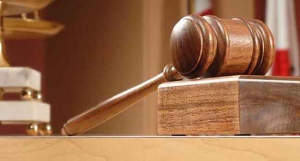 The Governorship Election Petition Tribunal sitting in Kaduna State has upheld the election of Nasir El-Rufai of the All Progressives Congress (APC) as the elected Governor of the state.
The All Progressive Grand Alliance (APGA) candidate in the April 11 Governorship election, Polycarp Gankon, had on May 28, 2015 approached the tribunal, asking it to set aside the election because of non-compliance of the Electoral Act, exclusion of his party from form EC8 in several polling units and wards in seven Local Government Councils of the state.
The petitioner also alleged that there was massive ballot box stuffing and exaggerated results by the APC during the election, thereby asking the three-man tribunal to nullify the election in the affected local councils.
But in an unanimous judgement that lasted for six hours, Chairman of the three-man panel, Justice Adebayo Adebara, held that the petitioner had not mustered enough evidence to prove his allegations of electoral malpractice and irregularity.
He said that the allegations of exclusion of of the petitioner's party name and logo in form EC8 during the election, as well as falsification of results, were criminal in nature and needed to be proved beyond all reasonable doubt.
The Chairman noted that the petitioner had failed to provide enough proof that would warrant the granting of his prayers to nullify the election based on the mere fact that his party's name and logo were excluded from the Form EC8 and allegations of exaggerated results.
Though the tribunal didn't grant the APGA candidate's plea to nullify the election because of non compliance, exclusion and falsification of election results, as well as order a re-run, it canceled results in some wards of the seven Local Governments.
However, after canceling results of APC in the affected wards of the LGAs, Justice Adebara declared El-Rufai the winner of the April governorship election.
In his reaction after the verdict, Counsel to the petitioner, Olumiyiwa Olowokure, said he would consult with his client to decide on the next line of action.
He however noted that some of the issues raised in the judgement are appealable, adding that the judegment is just the first step.
The Counsel to Governor El-Rufai, Omokayode Dada, hailed the verdict, describing it as fair.
Governor Nasir El-Rufai, who was represented at the court by Secretary to Kaduna State Government, Balarabe Lawal, described the judgement as victory to democracy and rule of law, adding that the judgement has therefore proved that the the people of the state actually voted for the APC during the election.