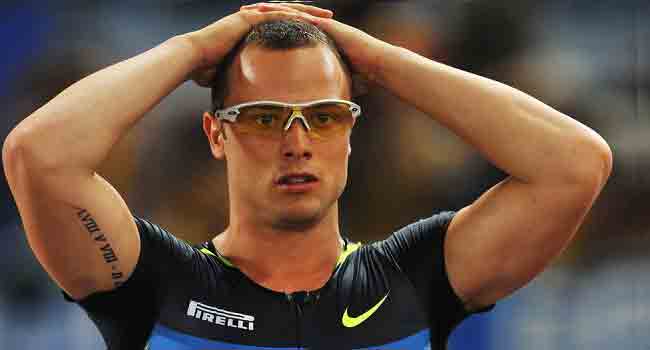 South Africa's parole board have confirmed that Oscar Pistorius will be released from prison and placed under house arrest next week.
He was sentenced to five years in prison in 2014 after he was found guilty of culpable homicide or manslaughter, after shooting his girlfriend, Reeva Steenkamp, through a locked bathroom door.
Pistorius has spent 12 months in jail and will now spend the rest of his sentence under what is termed in South Africa as "correctional supervision".
An earlier decision to release him in August was blocked by South Africa's Justice Minister, Michael Masutha, saying it had been made"prematurely".