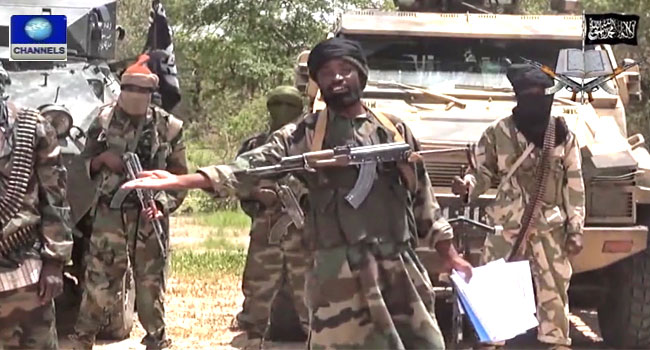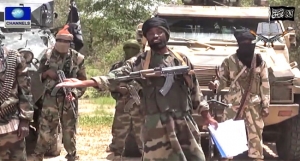 The Nigerian Armed Forces say they are working hard to ensure that Boko Haram is flushed out of the nation's territory within the three-month deadline given by President Muhammadu Buhari.
After a meeting with President Buhari on Monday, the Chief of Defense Staff, General Abayomi Olonisakin, told reporters that the deadline of December was achievable.
He said the meeting had become necessary to review the operations of the military after 60 days into the new order.
General Olonisakin said the mandate would be delivered, in spite of the challenges of weather and logistics.
The Permanent Secretary, Ministry of Defence, Aliyu Ismaila, also said that President Buhari was not in doubt with the capabilities of the Nigerian Army to end the activities of the Boko Haram terrorists in the north-east.
It was also revealed that the President would be meeting with the Service Chiefs in few days, in continuation of the review, as the deadline draws nearer.
President Buhari in August gave the Service Chiefs three months to terminate the activities of Boko Haram in Nigeria.