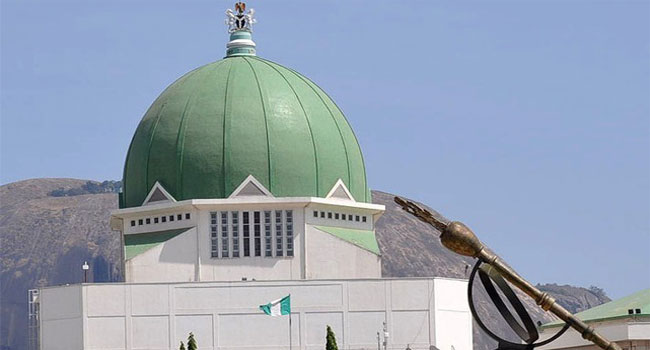 The Nigerian Senate has changed its approach as it resumes the screening of ministerial nominees in Abuja.
Only Khadija Bukar Abba Ibrahim, Adebayo Shittu and Claudius Daramola would  be screened today, Tuesday, October 20.
This is according to Chairman Senate Adhoc Committee on Media and Public Matter, Dino Melaye.
He said that the Senate has pruned down the number of nominees screened daily in order to have a more thorough exercise.
He explained that the decision was made in response to the yearnings of Nigerians who have criticized the Senate's approach during the already held screenings and asked for a more thorough screening exercise.
The Senate is also to lay down report of the petition on former Rivers State Governor, Chibuike Amaechi and screen the former governor on Wednesday.
The nomination of Mr Amaechi has generated a lot of controversy following petitions from a group in Rivers State accusing him of fraudulent practices during his tenure as Governor of Rivers State.
Eighteen ministerial nominees were screened and confirmed last week before the Senate shifted the exercise to Tuesday.
The first list of nominees was sent to the Senate on September 30 by President Muhammadu Buhari while a second list was sent on October 12.
The Senate President, Dr. Bukola Saraki, had said that the Senate would adopt measures that are in line with the provisions of the Constitution in carrying out the screening exercise.