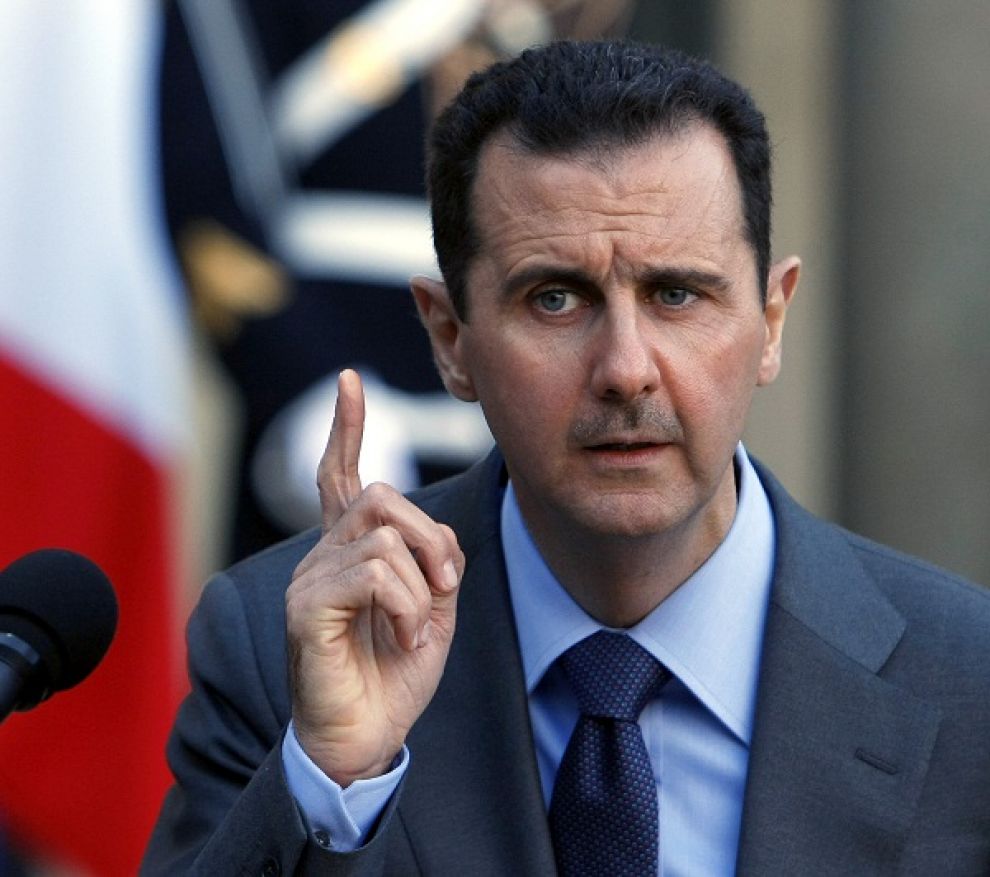 Syrian President, Bashar al-Assad, has made his first trip outside Syria, since the Civil War started in the country.
President Assad met with Russian President, Vladimir Putin, in Moscow on Tuesday. But his visit was not announced until Wednesday, after he had returned to Damascus.
As they both sat for discussions, Mr Putin thanked Mr Assad for coming, despite the 'dramatic situation' in his country.
He praised Syrians for fighting international terrorism for several years, despite suffering serious losses.
Mr Putin was however concerned about the 4,000 people from the former Soviet Union believed to be fighting in Syria.
The Syrian President thanked Russia for standing up for the unity of his country and its independence, saying that its intervention had prevented the events in Syria from developing along a more tragic scenario.
In September, Russia launched air strikes in Syria, against the Islamic State (IS), and other militant groups battling government forces.