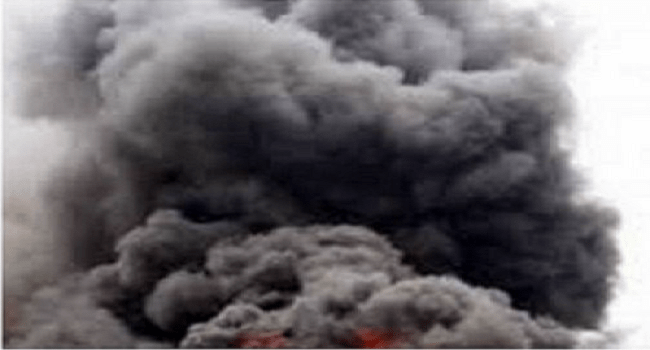 Six people have been killed in the early hours of Friday after a suicide bomber detonated an explosive device at a Mosque behind a Magistrate Court around the Polo area of Maiduguri, Borno State.
The National Emergency Management Agency (NEMA) says that rescue officials have concluded search and rescue efforts while the injured have been taken to hospitals within Maiduguri.
Today's bombing is coming about a week after 26 persons were killed in multiple attacks carried out by three female suicide bombers in Maiduguri.
The suicide bombers stormed Umarari Molai suburb of Maiduguri where they detonated Improvised Explosive Devices simultaneously, killing 26 people and injuring many others.