Boko Haram Militants Kill 8 Villagers In Cameroun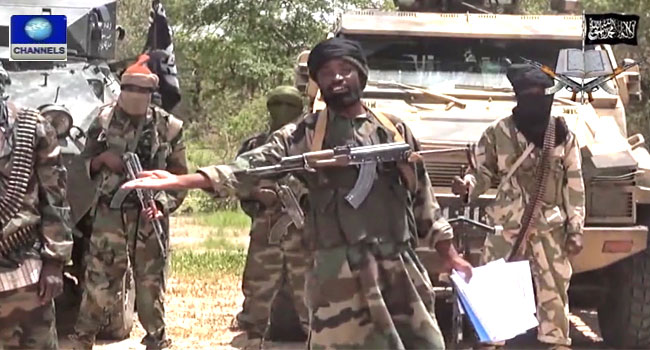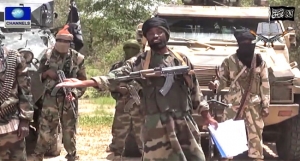 Members of the Boko Haram sect have killed eight villagers in Cameroon's far north region.
The deaths came after a gun battle between militants and security forces.
Boko Haram had used Cameroon's north to stockpile supplies and recruits until a government crackdown in 2014, but the militants have responded this year by ramping up attacks in the area.
Cameroon is part of an 8,700-strong regional force, led by Nigeria, preparing to fight the militants.
In neighbouring Chad, a female suicide bomber was arrested on Thursday morning for plotting a bomb attack on a border village near Lake Chad, a local government source said.
The United States has offered to support the fight against Boko Haram with military supplies and troops.