No Intention To Devalue Naira – CBN Governor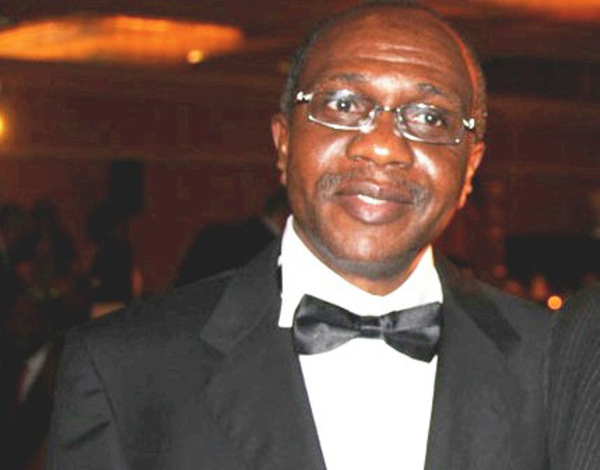 The Governor of the Central Bank of Nigeria, Mr Godwin Emefiele has stated that there was no intention by the federal government to further devalue the naira.
Addressing State House correspondents, Mr Emefiele said that the apex bank was rather concentrating on how to improve and deepen the foreign exchange market by improving supply of foreign exchange into the market.
He added that the CBN is also concentrating on how to reduce the import of items that could be produced locally.
Vice President Yemi Osinbajo has also said that devaluation of the naira is not an appropriate option in the current economic realities in the country as it is not healthy for the Nigerian economy.
The Vice President, while receiving the Italian Ambassador in Nigeria, Mr. Fulvio Rustico and the Canadian High Commissioner in Nigeria Mr Perry John Calderwood in his office on Thursday shared similar views as the CBN Governor.
In his reckoning, FDI is more forward looking than portfolio investments which is being affected by the decision to manage the foreign exchange resources of the country.
"I am not sure devaluation is the issue, but how to ensure foreign direct investment which is more useful," the Vice President noted, adding that he expects a bit more stability and direction in the next few months.
He disclosed that the Federal Government would work with the Central Bank of Nigeria to ensure that legitimate businesses are not badly impacted by the current foreign exchange restrictions, especially those who have previous contracts and loan commitments.