President Buhari Will Always Tell Nigerians The Truth – Adesina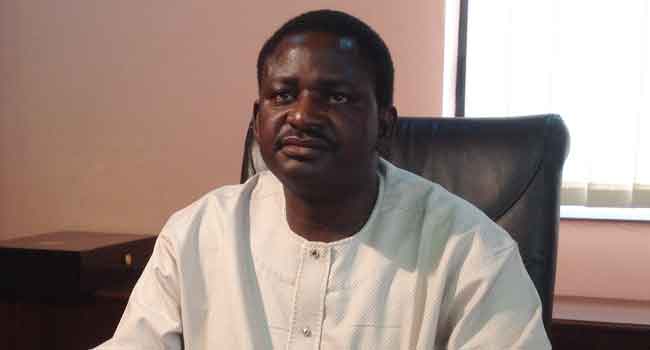 The Presidency says all attempts by PDP spokesman, Olisah Metuh and others to distract President Buhari from the job he has been elected to do will fail.
The Special Adviser to the President on Media and Publicity, Femi Adesina, was reacting to a statement credited to the PDP man, alleging that President Muhammadu Buhari is "demarketing Nigeria".
Adesina said, "President Buhari will remain true to the virtues of honesty, integrity, sincerity, incorruptibility and plain-speaking which endeared him to Nigerians and made them prefer his leadership to that of a lying and deceptive PDP administration.
"The President will not, in the guise of "marketing" the country, refrain from telling Nigerians and the world, the emerging truths about the abject state in which years of plundering by a PDP leadership has left the Nigerian treasury and economy.
"President Buhari will not in the name of "marketing" or "attracting" investors, follow in the footsteps of the ousted PDP Administration and its discredited officials who shamelessly lied to Nigerians and the world about the buoyancy and vibrancy of an economy they had bled dry for personal gain, when it was very obvious to the discerning, that the Nigerian economy was headed for serious trouble."
He accused Mr. Metuh of unjustly denigrating the President who continues to strive with all his might to alleviate and reverse the harm done to the nation by PDP, instead of showing remorsefulness and giving support for President Buhari's efforts to revamp the national economy.
"Mr. Metuh's antics are futile. President Buhari cannot be distracted by a broken record. If the PDP spokesman ever has serious matters to bring to our attention, we will be prepared to listen," Mr Adesina concluded.