Agency Plans Enlightenment On Whistle Blowing To Tackle Corruption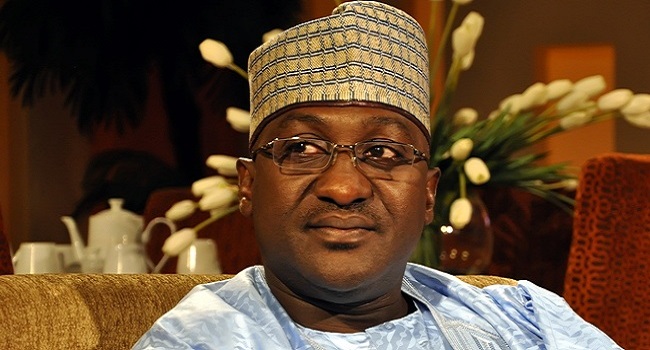 The National Orientation Agency has announced plans to embark on enlightenment campaign at the grassroots to sensitise Nigerians on whistle blowing on issues of procurement processes.
The Director General of the agency, Mr Mike Omeri, who announced the plan in Abuja on Wednesday, said issues of corruption had eaten deep into the nation's system and required more of whistle blowing than just holding talks on how to end it.
Corruption can affect every sphere of life and if allowed unchecked in any society, it could lead to under-development, Mr Omeri pointed out in a meeting between government officials, the Independent Corrupt Practices and Other Related Offences Commission (ICPC) and other stakeholders.
The meeting discussed strategies that would help ensure the eradication of the menace of corruption in the public service, especially in procurement processes.
An Assistant Commissioner with the ICPC, Sola Sodipo, stressed that while fighting corruption involved the cooperation of everyone, public servants should watch out for some early warning signals and also blow whistles.
Issues of how to combat corruption in Nigeria has taken centre stage at various meetings, showing the commitment of the present administration of President Muhammadu Buhari to tackling corruption in Nigeria.
President Buhari has made it clear that his mission is to stamp out corruption in Nigeria, saying he will like to be remembered as a Nigerian that fought corruption to a standstill.