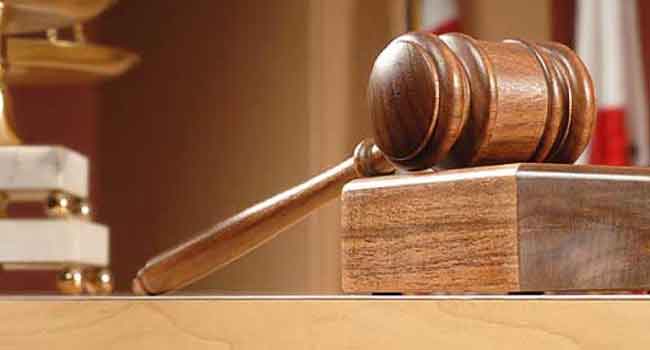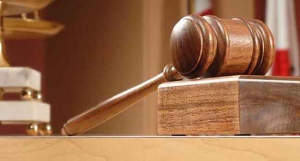 The Federal High Court sitting in Lagos has dismissed the fundamental human rights enforcement suits filed by the engineers who constructed the collapsed six-story building at the Synagogue Church Of All Nations.
The collapse of the building, which occurred on September 12, 2014 in Ikotun area of Lagos State, Nigeria's commercial city, led to the death of 116 persons in which most of them were foreigners.
Criminal Negligence
The Lagos State Government had promptly set up a Coroner's Inquest to unravel what went wrong.
The Coroner Magistrate, Oyetade Komolafe, through a verdict delivered on August 7, 2015, indicted the engineers and the church and recommended them for investigation and prosecution for criminal negligence.
The engineers, Mr Oladele Ogundeji and Mr Akinbela Fatiregun, swiftly filed two separate suits before Justice Ibrahim Buba of the Federal High Court, seeking an order restraining the police from inviting, arresting or prosecuting them over the victims' death.
In his ruling on the defendants' preliminary objection, Justice Buba held that the engineers "had not made out a case of infringement of their fundamental rights even on the merit of the application".
He also held that the Coroner Law was an enactment of the Lagos State House of Assembly which was constitutionally empowered to make laws in the state, adding that "the Federal High Court cannot dabble into the affairs of the state to start dishing out injunctive orders".
The judge then maintained that the prayers by the engineers, asking for an order of perpetual injunction restraining the Lagos State Attorney General or any officer under his authority from initiating or commencing criminal proceedings against them, cannot be granted in the circumstance of the case under review.
The Lagos State Attorney General and Commissioner for Justice, Mr Adeniji Kazeem, subsequently hailed Justice Buba on his verdict.
He said that the State government would immediately seek the arraignment and prosecution of the suspects at the Lagos High Court, where charges were already pending before Justice Lawal Akapo.