Governor Ikpeazu Swears-In 20 Commissioners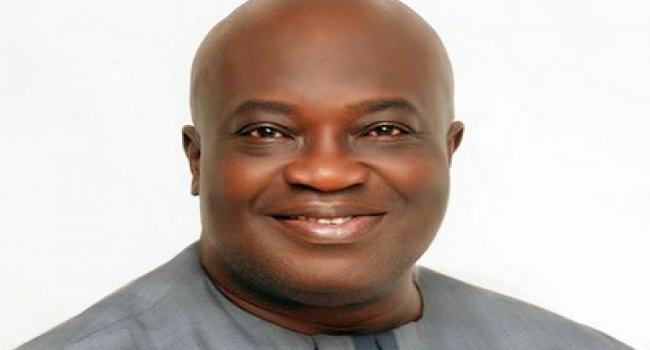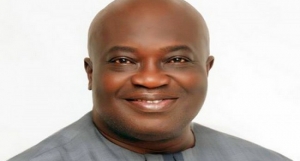 The Governor of Abia State, Okezie Ikpeazu, has sworn in 20 Commissioners into his cabinet. The commissioners comprises of three women and seventeen men – Four of whom have served in previous administrations.
The swearing-in ceremony took place at the Michael Okpara Auditorium, Umuahiaon Monday.
Administration's Five Pillars
According to the Governor, the men and women assigned to be part of the executives were carefully chosen, based on their precedence and assurance that they would deliver in their various ministries, supporting the administration's drive to turn around the fortunes of the state.
Governor Ikpeazu also promised to give the new commissioners all that they needed to perform. He also urged them to cue into the administration's emphasis on the five pillars of agriculture, environment, commerce, trade and oil and gas, to drive the economy of the state.
Their appointment, according to the Governor, is a privilege, as the state can boast of many qualified men and women who could occupy the same position, if given a chance.
Governor Ikpeazu also said that with priority to enhance economic development, his administration in the new dispensation had divided the Ministry of Commerce into two – the Ministry of Trade and investment and Ministry of Industry.
Some of the new commissioners thanked the Governor for finding them fit to serve and pledged their readiness to support the upliftment of the state.