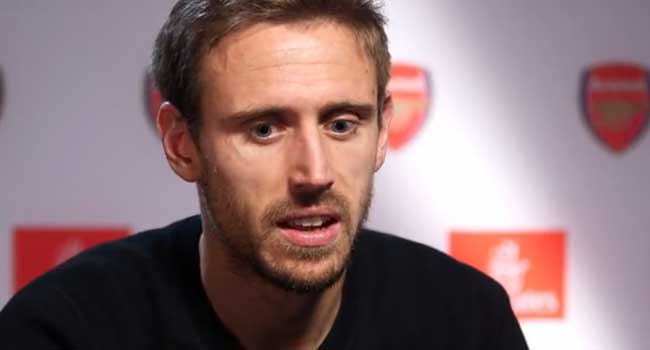 Defender, Nacho Monreal believes Arsenal are in a better position to challenge for the Premier League title than in 2013/14 because the team are playing "like a unit".
Arsène Wenger's side have started this season encouragingly. They are level on points with leaders Manchester City after 12 matches and possess the joint second best defensive record in the league.
Monreal says "everything is right" at the moment, but feels his team-mates must learn from two seasons ago, when they led the Premier League on New Year's Day but finished seven points behind the eventual champions.
"We need to learn from that," he told Arsenal Player. "I remember it very well because we finished the first half of the season (near the top).
"In the second half, we lost a lot of games so we need to learn about that.
"I think the team is different now. We have different players, and are more competitive.
"I think the level of the team is better now and I hope we can do something special this season. At the moment, everything is right so we need to carry on.
"The secret? I will say that we are playing more compact, like a unit.
"The players are playing with more solidarity, all players try to defend. I think this is the (reason for) that.
"We have won the Community Shield, we are second in the Premier League with the same points as Manchester City."