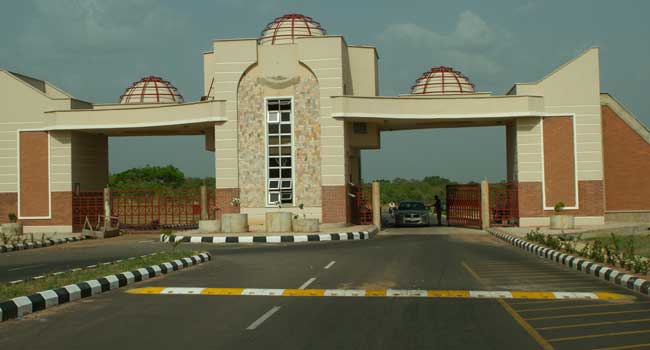 The crisis affecting the Kwara State University (KWASU) over the suspension of six lecturers seems to have been settled as the school authority has lifted the suspension order on the lecturers.
The lecturers have also been given the go-ahead to unionise as this was one of the issues the academic staff were protesting.
The settlement and resolution of the crisis was made possible by the Kwara State Governor, Abdulfatah Ahmed.
The Director, Office of the University Relations, Dr. Isiaka Aliagan, who confirmed the settlement said that the intervention of the Governor had led to the lifting of the suspension on the six lecturers, disclosing that they have all resumed their lectures in the interest of the students.
The pro tem Chairman of Academic Staff Union of Universities (ASUU), Dr. Dauda Deshola, who was one of the six earlier suspended commended Governor Ahmed for his intervention in the resolution of the crisis.
Dr. Desola also praised the understanding of KWASU Vice Chancellor, Professor Rasheed Na Allah, in allowing the academic staff to unionise, which he noted would bring rapid growth to the institution.
The management recently suspended six academic staff for what it termed holding meeting in an open place without obtaining permission from the authority.
In justifying the suspension, Professor Na Allah accused the lecturers of rough handling the Chief Security Officer who challenged them but the lecturers denied the allegations and traced the history of their suspension to agitation to unionize, a move which the school had allegedly rejected.