Anambra Govt. Announces 185bn Naira Debt Burden From Previous Administration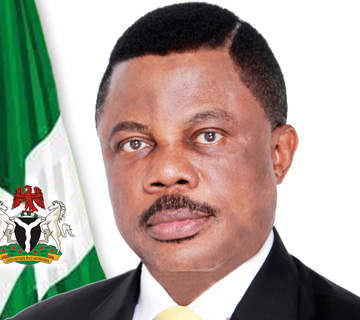 The Anambra State Government has announced 185 billion naira as the debt burden it inherited from the previous administration led by Mr Peter Obi.
According to the Secretary to the State Government, Professor Solo Chukwulobelu, only nine billion naira cash and 25 billion naira worth of foreign investment assets was inherited by the present administration.
He referred to a written statement of account from the previous administration's handover note to Governor Willie Obiano.
These claims have, however, been debunked by the past administration.
The former Governor Obi's Special Assistant, Mr Val Obienyem, has stated via e-mail, that Mr Obi not only left 75 billion naira in cash and investments, but also did not leave a single debt for the current administration.