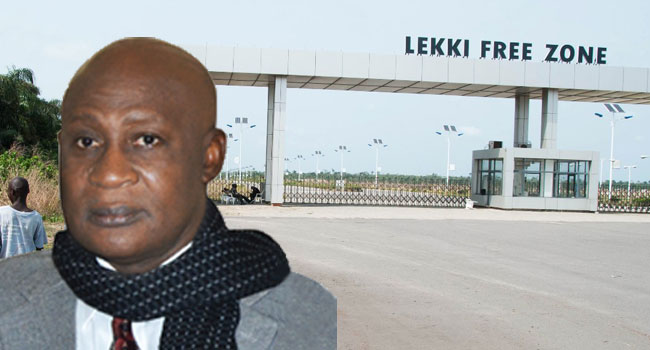 The tribunal inquiring into the October 12 civil disturbances in the Lekki Free Trade Zone had its inaugural sitting on Monday in Lagos.
The disturbances sadly led to disruption of business activities and the death of the Managing Director of the Lekki Free Trade Zone, Mr Tajudeen Disu.
In his speech, the Chairman of the tribunal, Justice Adesuyi Olateru-Olagbegi, said that in line with the terms of reference of the tribunal, individuals, groups, stakeholders, host communities and other interested members of the public can submit memoranda to assist the tribunal in its quest to unravel the remote and immediate causes of the October 12 incident.
The tribunal would also proffer solutions to forestall a recurrence of such incidents and make necessary recommendations to the state government based on its findings.
The Attorney-General and Commissioner for Justice in the state, Mr Adeniji Kazeem, urged the tribunal to be fearless and give everyone a chance to present their observations and suggestions.
He reiterated the government's commitment to making Lagos safe and prosperous for all and assured members of the tribunal and the public that the findings of the inquiry would be considered and implemented appropriately.
The Lekki Free Trade Zone is a project conceived and established to transform Nigeria's economy.
When completed, the Lagos State Government says the deep sea port within the zone would provide thousands of jobs and decongest the Apapa port, thereby radically reducing the traffic gridlock around the area.