Bill Gates Foundation, Benue Govt. Partner On New Agricultural Innovations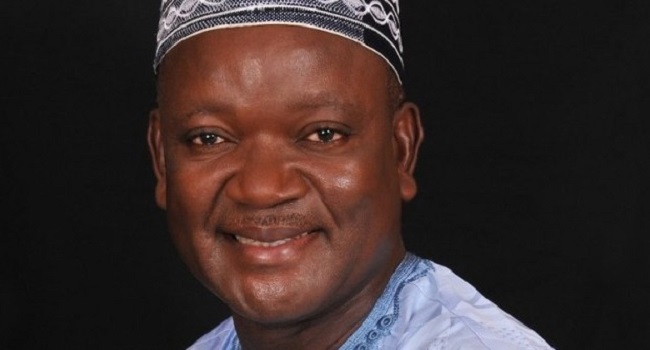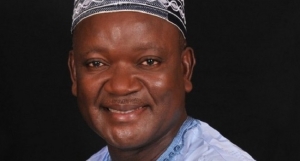 The Benue State government is partnering with the Bill and Melinda Gates Foundation in developing new innovations to boost productivity in its agricultural sector.
Governor Samuel Ortom was in a meeting with representatives of the Bill and Melinda Gates Foundation in Makurdi on Monday to seek the foundation's intervention in the state's agricultural revolution.
Governor Ortom listed food processing and marketing as major challenges inhibiting the full utilization of its agricultural resources and potentials, adding that the state urgently needed solution in those areas.
Both Governor Ortom and leader of the delegation from Bill and Melinda Gates Foundation, Mr Jacob Mignouna, then agreed to simplify new agricultural innovations for small scale farmers in the state to improve their production and processing capacity.
The Governor also received a truck load of food items donated by a Chinese firm, Tongyi Group, on behalf of those who were displaced from their residence on the banks of River Benue in September 2015.