Akwa Ibom Governor Commissions Residential Quarters For Medical Staff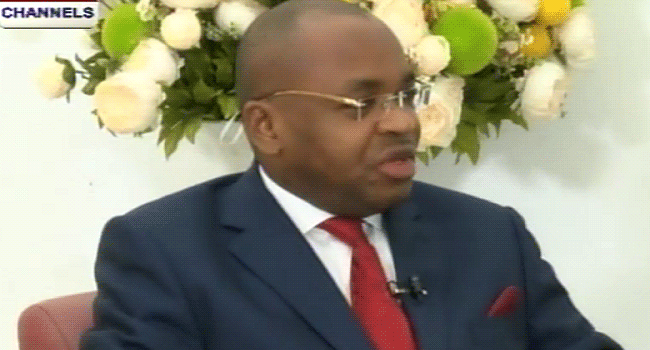 Akwa Ibom State Governor, Udom Emmanuel, on Friday, commissioned a residential accommodation complex for medical staff of the new Ibom Specialist Hospital.
Located in Shelter Afrique Estate in Uyo, the facility has 40 apartments, with a total of 146 rooms. The complex has a central water treatment plant, fire protection, supermarkets, recreation facilities, among others.
Governor Emmanuel said that the commissioning symbolised a major milestone in the march towards the realization of excellent healthcare for the people. He lauded the immediate past administration in the state for initiating the project.
The Commissioner for Health, Dr. Dominic Ukpong, who described the good accommodation and security as key components that boost the performance of health workers, said that the commissioning of the residential quarters marked a turning point in healthcare delivery in Akwa Ibom State.
The Chief Medical Director of the hospital, Dr. Yemi Johnson, announced that the hospital would commence operations in the next week.
The event was attended by medical professionals and members of the executive council.