The Attorney-General of the Federation and Minister of Justice, Mr. Malami Abubakar, is expected to appear at the Federal High Court in Abuja on Monday.
He is to explain why the former National Security Adviser, NSA, Col. Sambo Dasuki (Rtd) has remained under house arrest, despite a court order that permitted him to travel abroad for medical  treatment.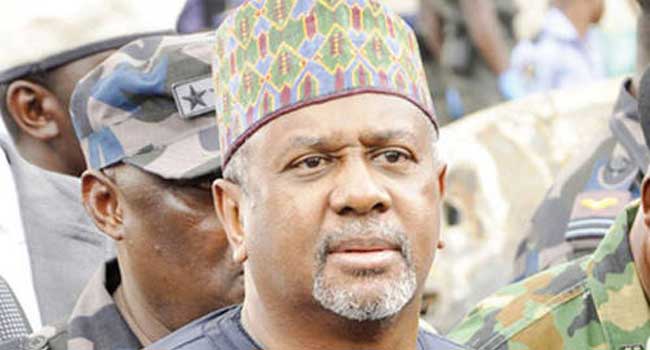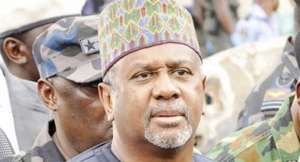 The appearance of the AGF before the court is sequel to the summon issued on him by Justice Ademola Adeniyi.
Justice Adeniyi, who is presiding over the trial of the erstwhile NSA, maintains that the AGF must appear before him to explain why the court order, dated November 3, was flouted at the behest of the Federal Government.
The judge summoned the AGF after Dasuki's lawyers, led by Mr Joseph Daudu (SAN) informed the court that armed operatives of the Department of State Services (DSS) had since November 4, barred their client from stepping out of his house.
Mr Daudu told the court that the operatives have continued to lay siege to Dasuki's residence at 13, John Kadiya Street, Asokoro District, Abuja, a development he said made it impossible for him to travel to the United Kingdom to keep an appointment with his doctor.