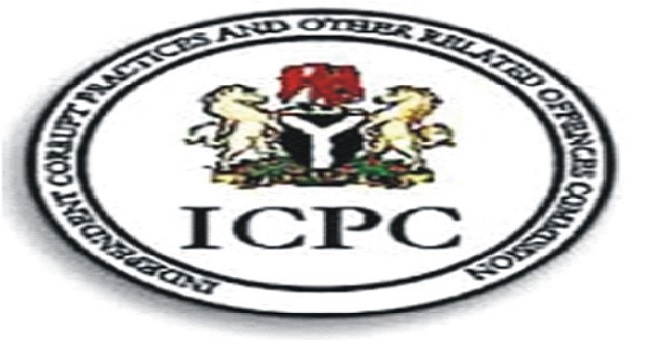 The Federal Government of Nigeria has advised youths in the country to join the fight against corruption in order to fast track the development of the nation.
Speaking in Abuja at a National Conference on Youth against Corruption organised by the Independent Corrupt Practices Commission (ICPC) on Tuesday, the Minister of Youths and Sports, Mr Solomon Dalong, criticised youths who have offered themselves as agents of corruption and thuggery.
The conference titled 'Mobilising the Nigerian Youth against Corruption', sought to engage potential leaders in order to mold their attitudinal disposition to matters of corruption and the war against the phenomenon.
Mr Dalong advised Nigerian youths to re-examine themselves and shun all forms of corrupt practices and evil manipulations by people who do not mean well for Nigeria as a nation.
The Chairman of the ICPC, Ekpo Nta and a member of the Commission, Professor Olu Aina, decried the poor role of youths in the fight against corruption.
Some youths at the meeting, however, believed that the fight against corruption could be won with the collective efforts of all Nigerians.