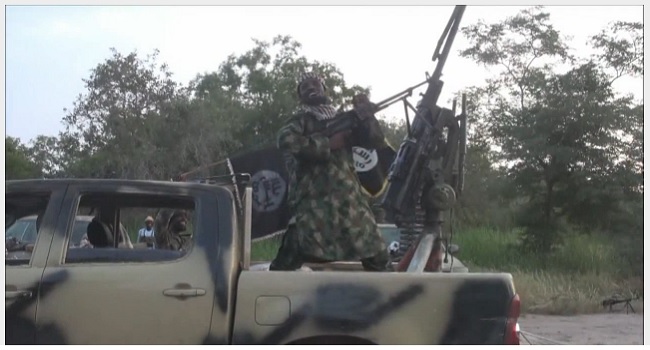 The French government has pledged to work with the Federal Government of Nigeria towards combating the menace of terrorism.
The Director, Military Intelligence of the Republic of France, General Christophe Gomert, declared his country's unwavering support to Nigeria on Wednesday at a meeting with Nigerian government officials in the nation's capital city, Abuja.
General Gomert said the fight against global terrorism could be won through effective collaboration between the two countries.
The Chief of Nigeria's Defence Intelligence, Air Vice Marshal Monday Morgan, also said that Nigeria would continue to build on the existing bilateral relationship between both countries.
This comes few weeks after attacks in Paris, which the Islamic State claimed responsibility for.
After the near-simultaneous attacks that killed about 130 people in Paris, the French President, Francois Hollande, said it was an 'act of war' organised by the Islamic State militant group.
Days after the Paris attack, suicide bombers carried out attacks in Yola and Kano, which President Muhammadu Buhari also condemned in strongest terms. He urged Nigerians to increase vigilance even as the military tried to end the activities of the Boko Haram in the north-east.