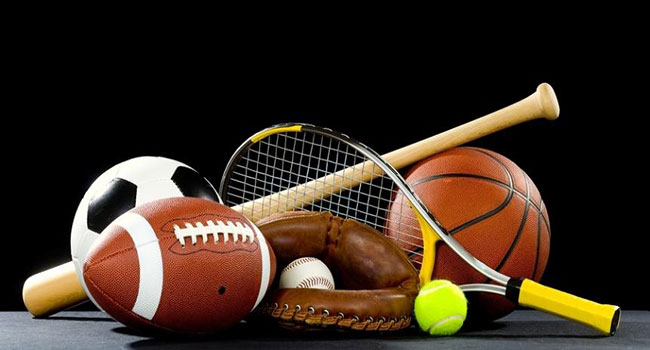 Stakeholders in Kwara State have been told to ensure total development of their students with effective combination of academics with sports.
The State Commissioner for Sports and Youth Development, Kale Ayo, made the call during the donation of sports equipment and kits to both Chapel Nursery and Primary School and St Anthony Secondary School, Ilorin. The donations were made by a former student, Toyin Ibitoye, who is now the Media Officer of the Super Eagles.
The former Coach of the Super Eagles, Adegboyega Onigbinde, while speaking at the occasion, urged parents not to discourage their wards from participating in sports. He said sports was natural and it had been part of human being since pregnancy.
Mr Onigbinde said that 'no education is complete without physical, mental and social development'.
While presenting the equipment and kits to the schools, Ibitoye lamented the level of abandonment of school sports, which he said was affecting the total development of sports in Nigeria.
The Super Eagles' Media Officer commended the schools for giving them the opportunity to contribute their own quota to its development, also promising to do more for the school.
He donated two sets of table tennis boards, table tennis kits and two sets of football jerseys to each of the schools.