Kachikwu Replaces Diezani At OPEC Conference In Vienna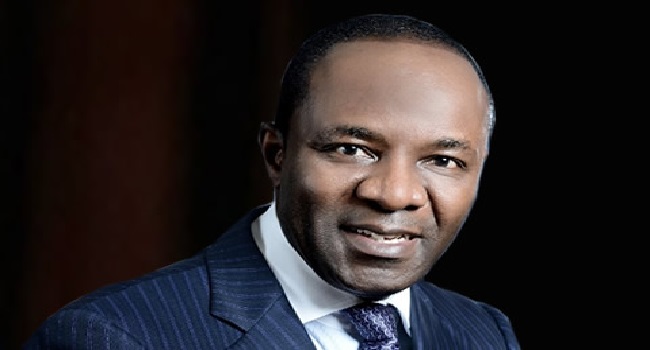 As the Organisation of Petroleum Exporting Countries (OPEC) is set to meet in Vienna on Friday, Nigeria's Minister of State for Petroleum, and head of the Nigerian National Petroleum Corporation, (NNPC) Dr. Ibe Kachikwu, has been named as the new conference President of the Organisation.
Dr. Kachikwu replaces Nigeria's former Minister of Petroleum, Mrs. Diezani Alison-Madueke who was named the first female President of OPEC in November last year.
The minister is calling for a delay in Iran's intended oversupply of crude oil in order to control pricing that has dropped near 20 percent in 2015.
Ahead of Friday's meeting, US crude oil price climbed 1.40 percent early today trading at 40 Dollars 23 cents per barrel, Brent was up 48 cents at 42 Dollars 97 cents per barrel.
Ahead of Fridy's meeting analysts expect OPEC whose 12 member nations from the Middle East, Africa and Latin America pump out about one third of the world's oil, to leave its daily oil output target at 30 million barrels.